News
And the Award goes to...
20 آب, 2015
Abena Poland wins two prestigious awards!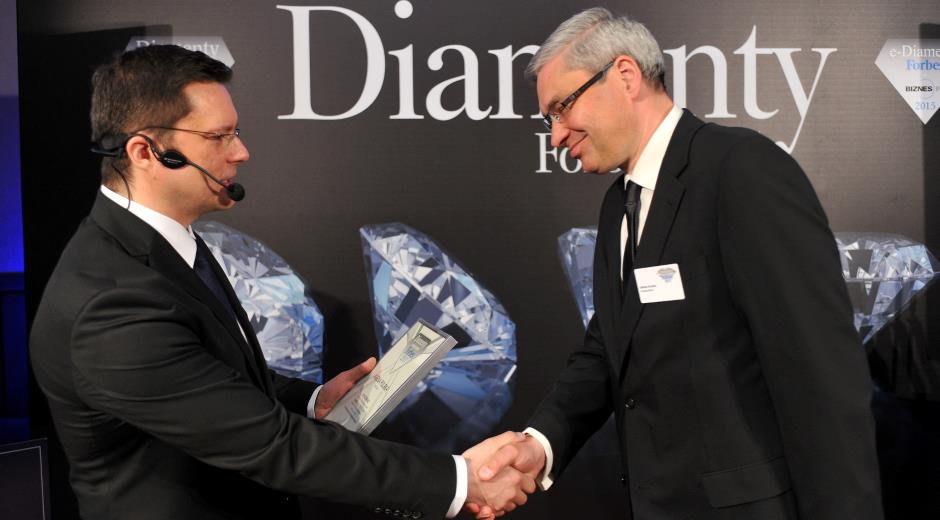 We are proud to announce that Abena Poland has received two prestigious awards.
This spring Abena Poland was able to celebrate its 10th anniversary and to top it all off, the company received the prestigious Forbes Diamond Title in the category of companies with revenues ranking from 5-50 million PLN.
"The title is a confirmation that Abena Poland has cemented its position in Western Pomerania as a big player on the Polish market. We are very pleased that our commitment, innovation and work culture have been recognized by Forbes Magazine", says Andrzej Baron, Managing director of Abena Poland.
Abena Poland also received an award from the Ministry of Economy as an appreciation of the company's commitment and contribution to the development of the Polish economy and labor market.
Did you know?
Abena Poland was established in 2005 in the city of Goleniów?
The company employs 74 people?
In 2010 Abena Poland became a part of the Polish Chamber of Commerce for Medical Devices?
And the Award goes to...
/Default.aspx?ID=14777&newsid=79&Action=1&M=NewsV2&PID=91654